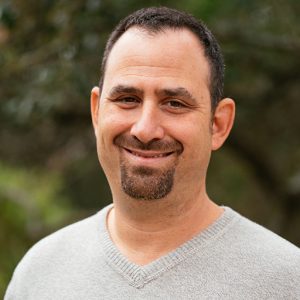 Noah Enteen, LMFT Corportation
Therapeutic Orientation:

I studied at the Institute of Transpersonal Psychology (AKA Sofia University). My orientation is humanistic, experiential and Shamanic
About Statement:

Are you searching for a holistic, transpersonal and open-minded therapist who is experienced at working with people who have had psychedelic journeys? Do you need support with digesting and making sense of these meaningful and at times, challenging and confusing experiences? During psychedelic experiences you often have the opportunity see your story, your patterns and your place in the universe in a new light. Without proper integration and support it can be disorienting and sometimes fragmenting.

I'm an experienced transpersonal and shamanic clinician who has worked with many individuals who have undertaken this brave path of healing and self-growth. I would be honored to support you in the process of making meaning of your experiences and creating new narratives. It is my belief that learning to love and accept the various part of ourselves is imperative to leading a meaningful life. My approach to counseling is collaborative, warm and compassionate.