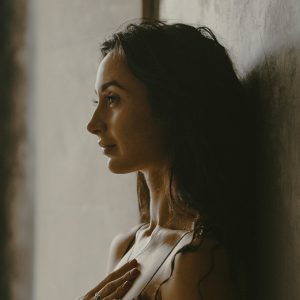 Vancouver, British Columbia
Therapeutic Orientation:

Jungian, Somatic Psychotherapy, Eco-Feminist Psychology, Mindfulness Based, ACT, EMDR, FOT, and Hakomi.
About Statement:

I provide psychedelic integration from a somatic psychotherapy, eco-feminist psychology, interpersonal neurobiology, and mindfulness based perspective. I work with clients pre and post psychedelic experiences and assist in integrating altered states of consciousness. I also work with the Lucia Light. A device that stimulates altered states of consciousness through a deep meditative experiences. This is done in combination with somatic processing to integrate past trauma.