Alan Bordeville M.Ed. Counseling Psychology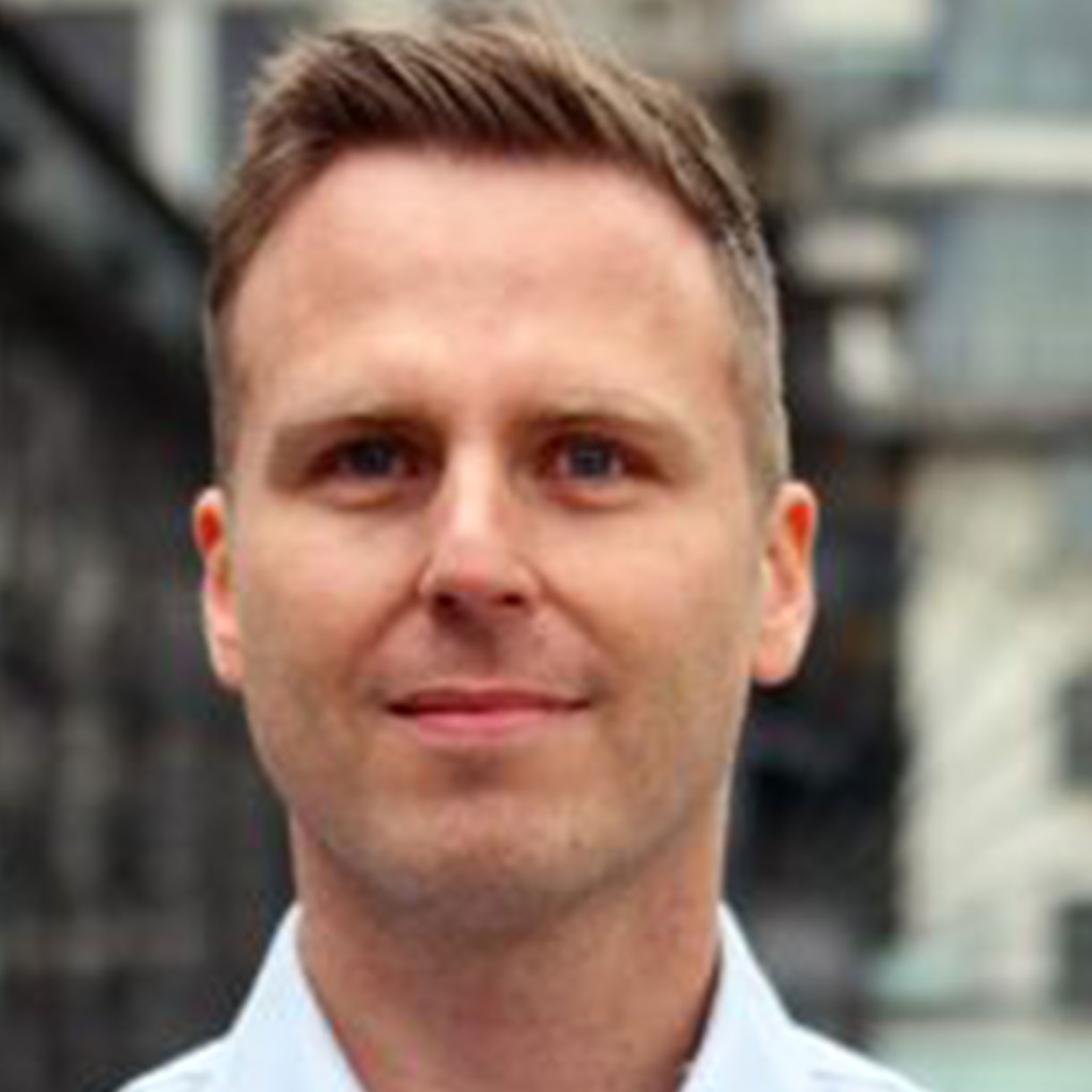 Alan Bordeville M.Ed. Counseling Psychology
Therapeutic Orientation:

Person-centered, existential
About Statement:

I am passionate about helping clients make meaning of significant life events, including integration of challenging psychedelic experiences. My approach is person-centered and existential, and I value curiosity, compassion, and growth. Psychedelics can bring up unresolved material, or may be challenging in their own right. I will work together with you to integrate what you are trying to make sense of. I have graduate training and experience in counseling psychology, and have worked in private clinics, health centers, and community settings. I also engage in the healing benefits of yoga, music and drama, and encourage clients to do the same. I have a commitment to ongoing personal and professional development, and am a registered member of the British Association for Counseling and Psychotherapy (BACP). You have the key to your experience, I simply facilitate the process. I look forward to hearing from you!