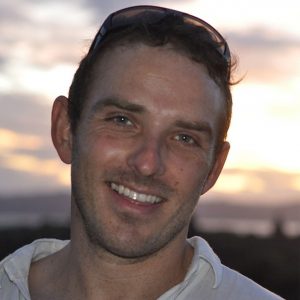 San Francisco, California
Therapeutic Orientation:

Humanistic, Psychodynamic, Shamanic
About Statement:

I offer preparation and integration coaching for people exploring the use of psychedelics, entheogens, and plant medicines in ceremonial or intentional contexts based on my years of experience as an ayahuasca retreat facilitator and shamanic guide. I have guided literally hundreds of people from around the world in their journey with ayahuasca and know how to help clients integrate their ceremony experiences into manifested life changes and true transformation.

I also offer a holistic and transpersonal approach to psychotherapy for those seeking major life transformation, looking for more meaning in their life, or wanting help overcoming intractable problems like depression, anxiety, addiction and the legacies of trauma. Holistic therapy means going beyond talk therapy to work with your consciousness, your emotions, thoughts and beliefs, imagination, behaviors as well as your neurochemistry and physiology. It also means working with a person's past, present, and future. Working on multiple levels of the human experience is a powerful recipe for transformation.