Alison K. McQueen M.A., LPC, ATR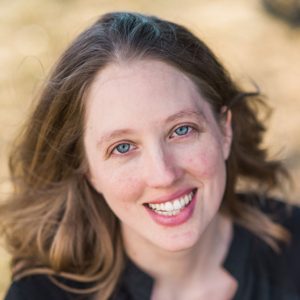 Medicinal Mindfulness and Holos Health
Alison K. McQueen M.A., LPC, ATR
Therapeutic Orientation:

Humanistic, Transpersonal, Art Therapy, Somatic/Body-Centered Trauma Work
About Statement:

I am a licensed professional counselor, art therapist, and body-centered trauma specialist with clinical experience as an MDMA therapist and researcher with MAPS. I co-direct Medicinal Mindfulness, a grassroots consciousness company educating and supporting individuals and communities who choose to use cannabis and psychedelics with intention and skill. In my private practice, I work primarily with medical cannabis patients and psychedelic medicine people. I specialize in art-based integration of psychedelic experiences.