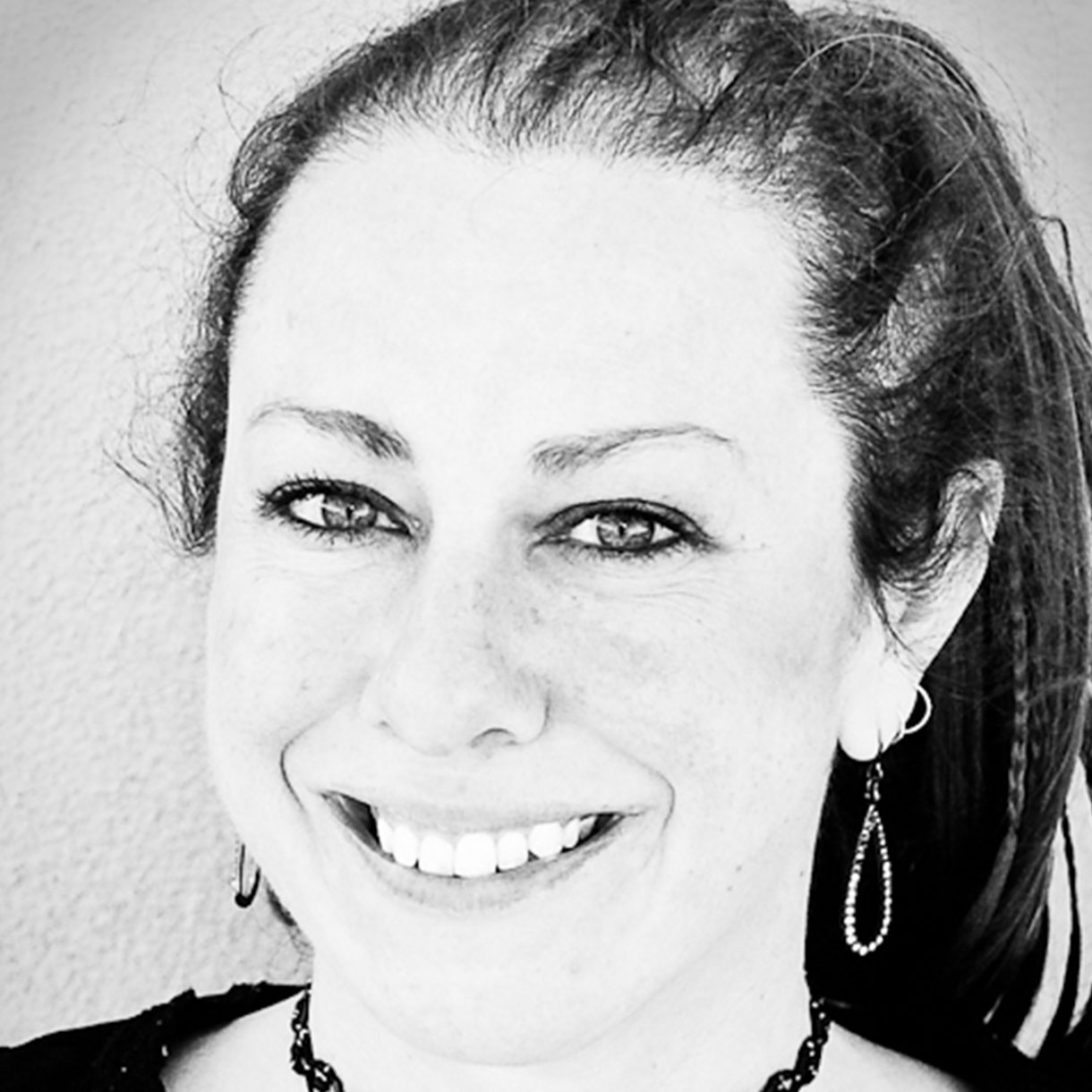 Therapeutic Orientation:

While my life has a shamanic orientation and much of my experience in that area lends itself to the wisdom that shows up in the room, I would not describe myself as shamanic practitioner. I am a psychotherapist who has some shamanic tools and practices but I more regularly use CBT, solution focused, mindfulness and somatic tracking modalities, primarily focusing on one's innate gifts and the empowerment of the individual as responsible, fulfilled and operating from choice
About Statement:

WELCOME TO THE WORLD OF SELF EXPLORATION! Life is a difficult journey at times. We must learn to be kind to ourselves and realize these times are opportunities for growth, awareness and healing, each of which begin inside of us. Together we can explore the multiple paths that lead to what we are looking for, the expression of our whole authentic self; successful, powerful, loving, and fully expressed with our own unique flavor. We are all perfectly flawed. The goal is not to become the perfect human but to befriend and integrate all of the different parts of ourselves, the good, the bad and ugly. In our culture we are taught to escape from our uncomfortable feelings, to numb ourselves with any number of methods of distraction which keep our neuroses alive and fill our homes and relationships with dysfunction, all the while we are craving something else...but we don't know what or how to get there. Learning to be present with ourselves is a tremendous gift. It helps us to remember the truth of who we are and what our life is about…and offers us the freedom to then to be and create that through conscious choice. Wherever you are is perfect. Things are not usually what they seem. The objective is to work with whatever is present and track the patterns that are operating in your life that keep holding you back. The goal is to transform our relationship to our experience of life from that of the victim to one who is empowered and operating not only from a place of choice, but joy.