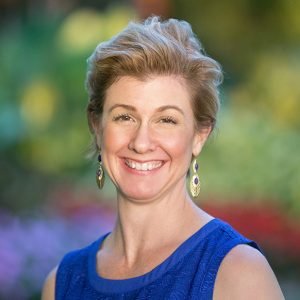 Pico Counseling & Consulting, LLC
Therapeutic Orientation:

transpersonal, trauma-informed, somatic-based
About Statement:

Have you been feeling lost? Numb, nervous, or detached. Disconnected from who you are and where you're going. Stuck in a fog of pain or the ruts of everyday life, or struggling with the same issues, over and over again.
Are you serious about committing to change in order to evolve? I'm here to help you release old energies and ideas, and heal hardships. To feel at ease. To unapologetically embrace who you are, and live a life of grace and gratitude. We'll chart the course of empowerment together. No longer will you have to piece together the differing advice of multiple practitioners; together we'll employ a wide array of supports. Using the best of modern psychotherapeutic practices and ancient healing we'll reach a holistic solution.This is the sign you've been waiting for. As a psychotherapist, coach, healer & believer, I've learned pain can be released, trauma can be resolved, and healing is your birthright. You can feel both grounded to the earth and connected to the stars. I'll show you how.