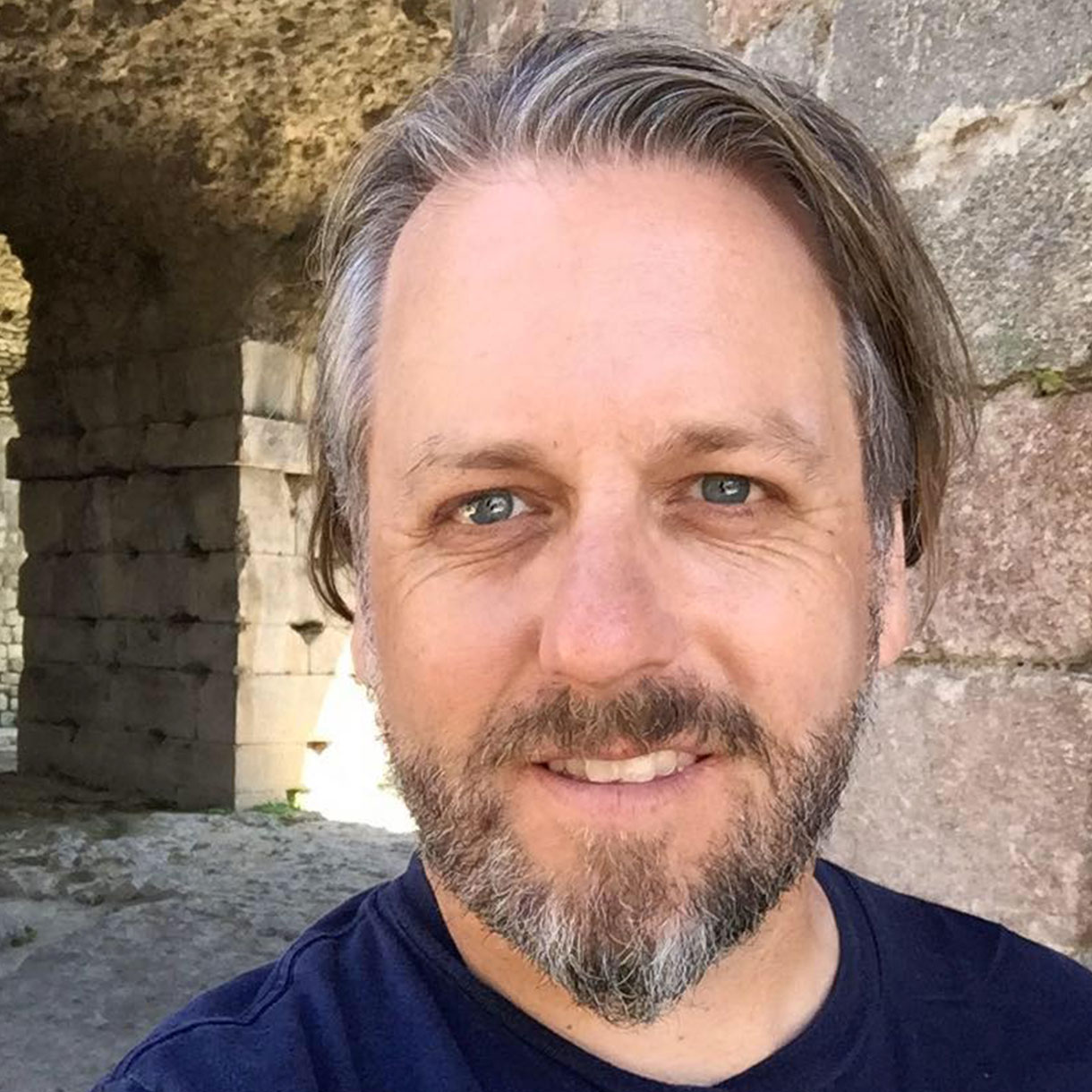 Therapeutic Orientation:

Depth/Jungian/Humanistic/Attachment
About Statement:

I am sympathetic to the unique issues that can arise when integrating psychedelic experiences, particularly when mental health issues are also present. I have trained in psychedelic psychotherapies and research at CIIS, volunteered with Zendo at Burning Man, and have worked in mental health for over 25 years. My practice is primarily focused on assessment, brief therapy, and if indicated and wanted, the provision of psychiatric medications. Potential patients would need to have Kaiser Health Plan insurance and can make an appointment to see me by calling our clinic at 650 299 4777 and asking the triage staff for an appointment specifically with me.