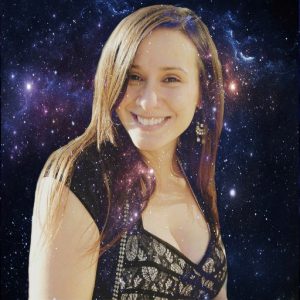 Crescent Roots Psychological Services, PLLC
Denver, Colorado and Northville, Michigan
Therapeutic Orientation:

Humanistic, Transpersonal, Existential, Depth Psychology and Indigenous influenced and honoring
About Statement:

As a clinician, I provide a safe, transformative, and mutually compassionate liminal space. One that empowers and fosters intuition, introspection, courage, and vulnerability. Aided by deeply intentional interactions, I aim to assist clients to develop a new personal philosophy and a renewed outlook on issues and matters that concern them.

My work blends conventional therapy methods with humanistic, depth psychology, transpersonal and existential approaches. I incorporate mindfulness, creativity, humor, play and ritual when necessary to reinforce the unfolding process. My clinical approach incorporates client centered methodologies from western conventional medicine and when appropriate, holistic traditional earth & spiritual based techniques to bring unconscious elements of the psyche into a more balanced relationship and conscious awareness.

I support my clients in their development with liberating tools to increase relaxation and clarity with integration. I specialize in working with adults who are going through and navigating change, growth and transformation. Clinical special interests are non-ordinary states of consciousness, decolonizing, diversity issues, and spiritual emergence and emergencies.