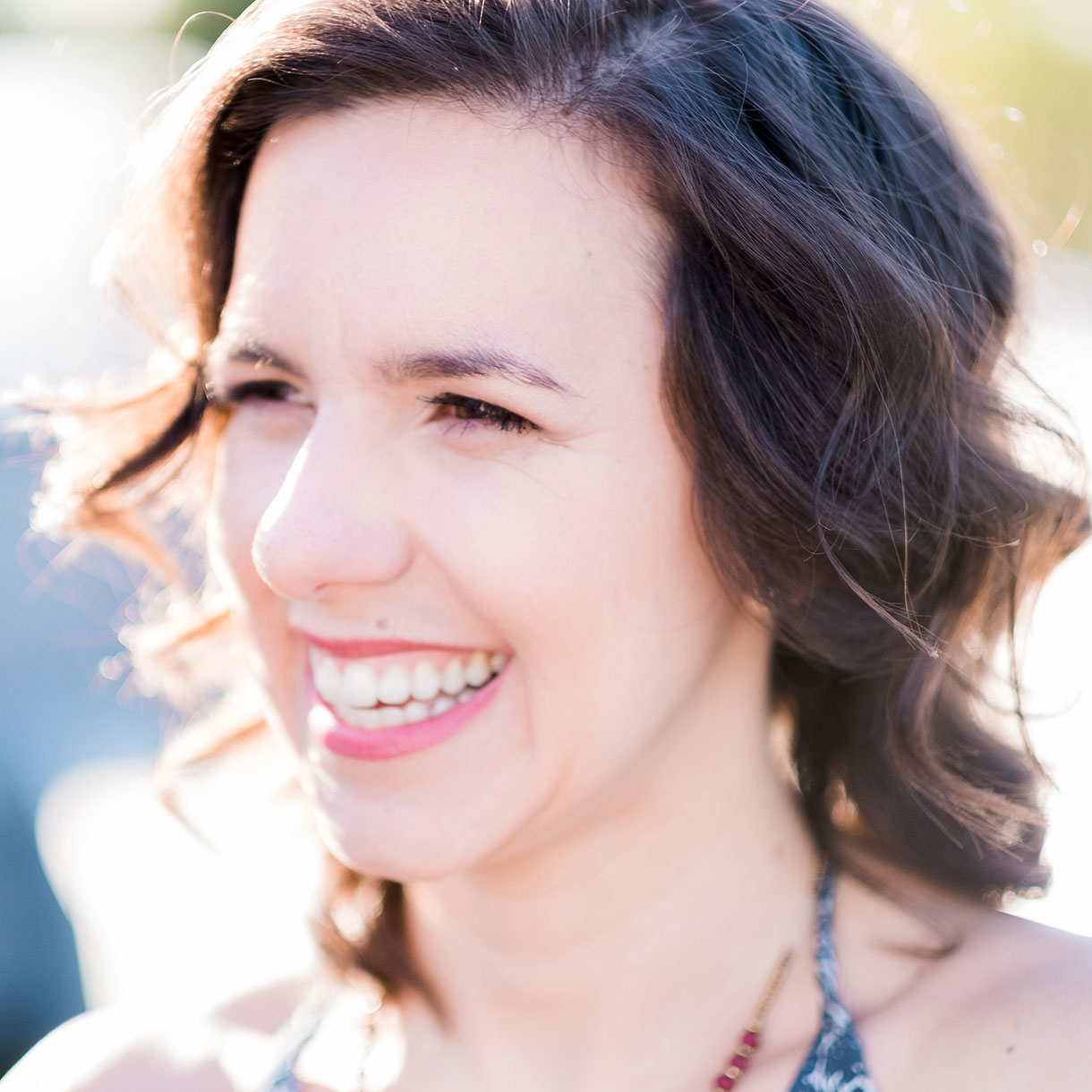 CITRAC (Canadian International Counselling Therapists Corporation )
Therapeutic Orientation:

About Statement:

My true mission is to empower you to achieve your fullest expression as a human being, by shedding limiting beliefs, shame and guilt around your truth and desires. I have a warm, non-judgmental and humanistic approach.

Having done a week-long training with MAPS, I understand the importance of therapy for psychedelic integration and can be of support in that process.

I work in Montreal, Canada, with individuals and couples, and also do Skype sessions.