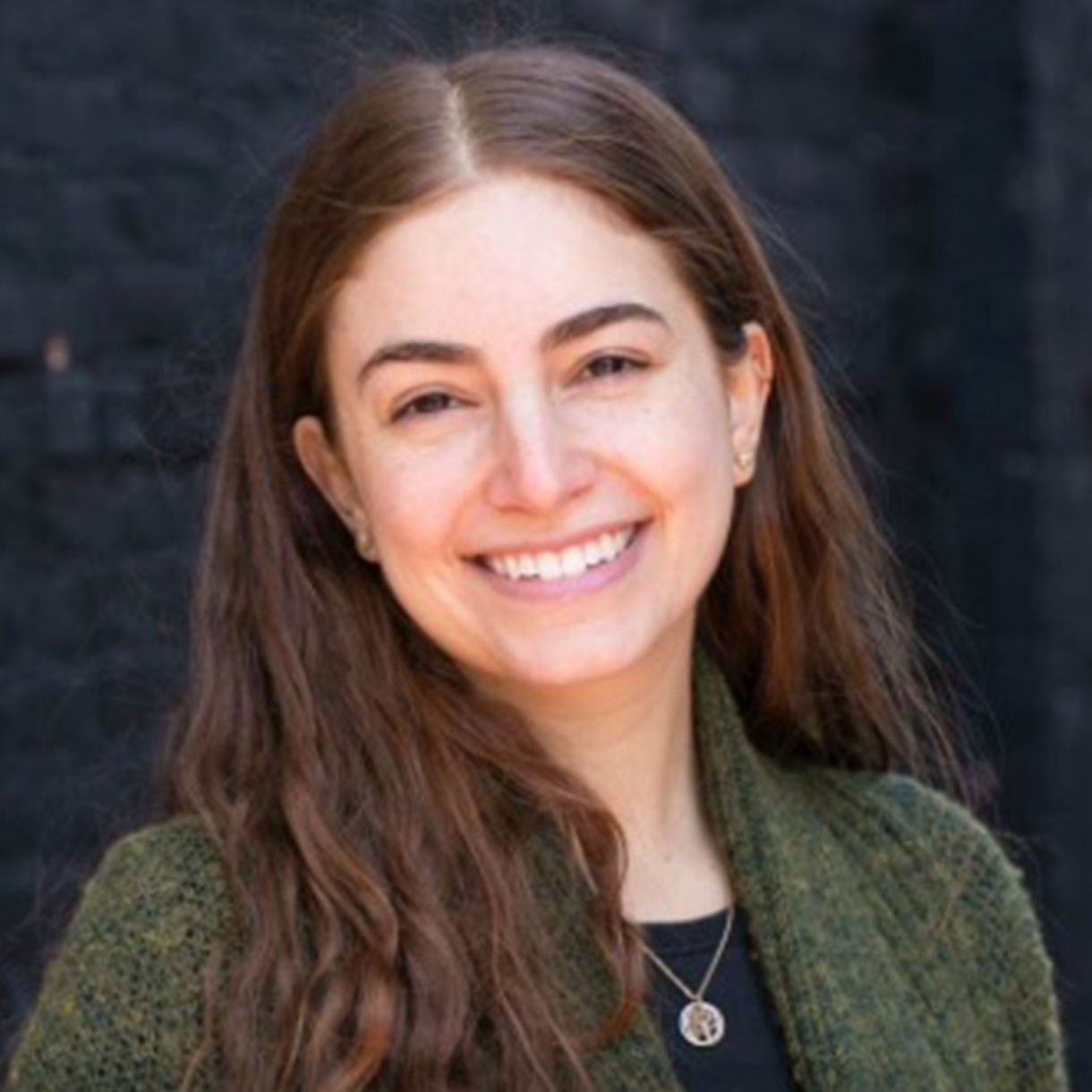 Therapeutic Orientation:

Person-centered, relational, mindful self-compassion
About Statement:

Whether you are experiencing difficulties or seeking personal growth, I am here to support you on your journey. It is my privilege to provide you with a deeply safe environment where you can explore whatever you wish to look at more closely. Please contact me with any questions you may have as you move forward on your journey.