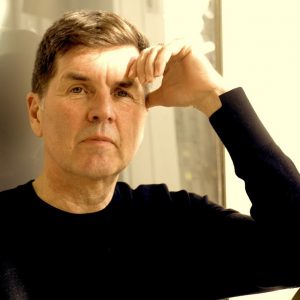 Vancouver, British Columbia
Therapeutic Orientation:

Psychodynamic, trauma-informed, body-centred, shamanic
About Statement:

I am a psychotherapist working on Denman Island and via Skype. The heart of integration is identifying and dismantling core unconscious beliefs that are responses to early trauma, around which our personalities are constructed. The key to integration is learning to trust again in the context of intimate relationships.