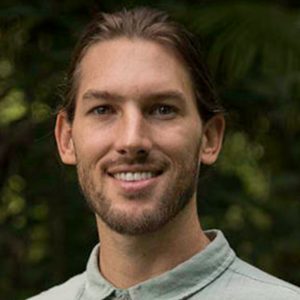 Therapeutic Orientation:

My main modality of homeopathic counseling has come about through different courses I took relating to Mind-Body therapy and coursework in homeopathy. It's a combination of CBT, narrative therapy and of course the intuitive shamanic approach to listening between the words. It uses open ended questions to help guide someone through the subconscious processing of false belief systems that in combination with a psychedelic experience paint for the person the terrain being navigated and being integrated. As they seek integration, it is often a reflection of where they are hung up in healing aspects of their persona that have come about as a result of past traumas and wounds. Recognizing this helps someone regain their responsibility to heal by understanding the patterns of imbalance present in their Male/Female energy systems.
About Statement:

Dr. Bryce Healy uses a distinct form of Mind-Body therapy that helps enhance individual conscious awareness of where the disease began in the Mind. Retracing these steps allows for a complete reversal of the disease in the Body. Additionally, he is a practicing Alchemist, and uses aspects of this work and philosophy in his Art of Medicine. As the 'terrain' is above; so is the terrain below. Thought processes in the subconscious will dictate health in the physical. Making changes at this level of our reality encourages the evolution of the collective consciousness, allowing more people to face their inner demons and become wholesome individuals. Forming a healthy lifestyle is then no longer a choice, it simply is, because one is aligned with their True purpose. What he was able to discover for himself and has helped numerous people realize is that healing involves a rebuilding, reprocessing and rewiring of the entire human body and mind.