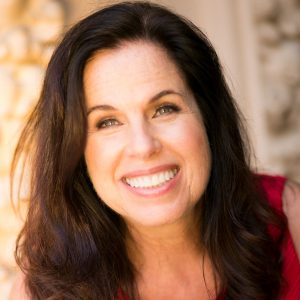 Therapeutic Orientation:

My orientation is metaphysical with a foundation in humanistic psychology
About Statement:

I approach various life issues with an attitude of interest, curiosity and gratitude. I have spent time with people in the arenas of addiction, homelessness, and mental illness. A life lived with meaning and celebration, plus lessons learned from challenges resolved, are the foundation of my empathy. PTSD, healing old hurts, developing new resources and resilience, empowerment, emotional release, psychedelic integration support, relationship to self and others, are some areas we might inquire into or examine. In addition to being a long time meditation practitioner, I offer guided meditations and therapeutic hypnosis for your personal vocational and avocational self improvement. I am teacher trained in mandala painting, a facilitator in Health Rhythms drumming, a Reiki practitioner and well versed in other modalities. Please allow me to show you how to connect deeply with yourself and the present moment to live life filled with more joy. Let's navigate together areas of difficulty and set a course for love.