Chalaina Connors M.A., LPC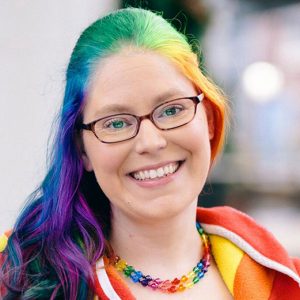 Chalaina Connors M.A., LPC
Therapeutic Orientation:

Integration workshop at Psychedelic Sciences Conference in 2017, Currently am in the CIIS Certificate in Psychedelic-Assisted Therapies and Research program.
About Statement:

I am a Cognitive-Behavioral Therapist. I specialize in helping people have healthy relationships with themselves, others, and with substances. I work with people in the LGBTQQIA, BDSM, and non-monogamous/polyamorous communities.