Charlotte Jackson M.A., RCC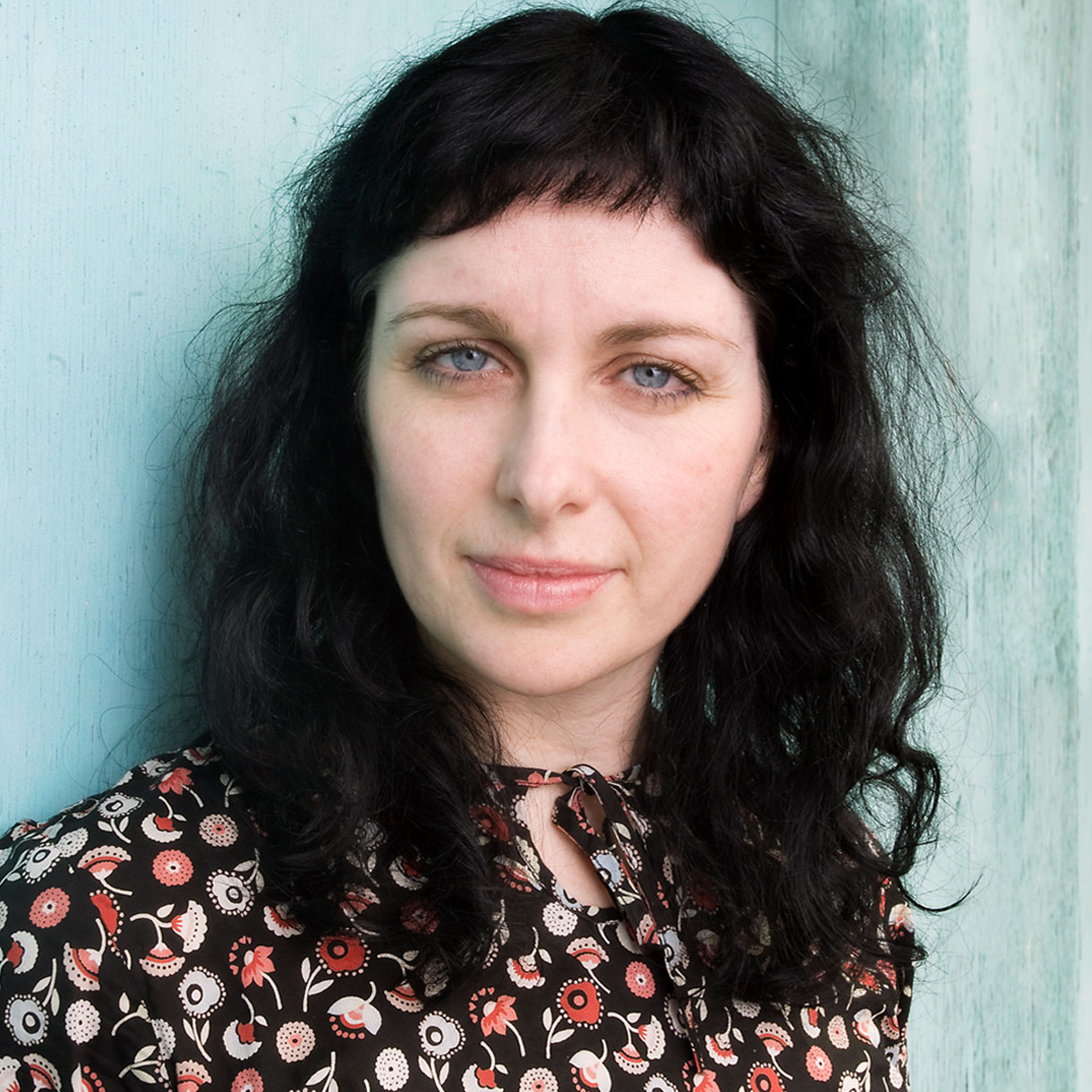 Vancouver, British Columbia
Charlotte Jackson M.A., RCC
Therapeutic Orientation:

Client centered, harm reduction, phenomenological
About Statement:

I am a Registered Clinical Counsellor and have been working in Mental Health and Substance Use for over 15 years.

I work from a harm reduction, strengths based, trauma informed perspective, as well as from an anti-oppression framework. I work with individuals and couples addressing trauma, anxiety, depression and non-ordinary states of consciousness.

I am currently in training with the Multidisciplinary Association for Psychedelic Studies (MAPS) to be a therapist in the Phase III study in Vancouver, Canada, using MDMA assisted therapy for individuals with severe PTSD.