Christina Conrad LPC, SEP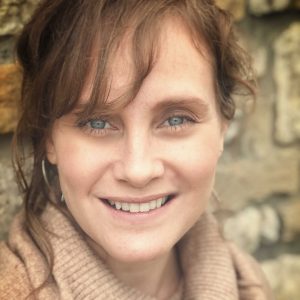 Christina Conrad LPC, SEP
Therapeutic Orientation:

Somatic Psycotherapist: My primary lense is thru Somatic Experiencing, and I blend in a body-based EMDR when appropriate. I also use iRest yoga nidra and other holistic intervention to help the system move through trauma.
About Statement:

I am a Somatic Psychotherapist, which means I help your system to release what it needs to and move through what has been in the way, interrupting the loops you have been living in. By using somatic therapy in the integration, the integration will become much deeper and permanent. This is exciting work!