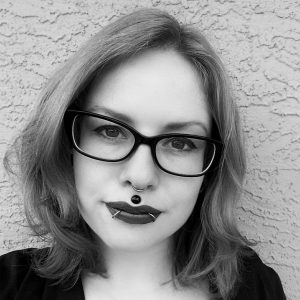 Victoria and Vancouver, British Columbia
Therapeutic Orientation:

I use a variety of methods including EMDR, Metapsychology/Traumatic Incident Reduction, NLP, and Energy Psychology, within an non-judgmental approach to access wisdom and facilitate integration of charged polarities into a greater unity. 30 years shamanic work, also trained in CBT.
About Statement:

I believe psychedelics can provide an incredible opportunity for self-exploration. An opportunity that is further enhanced with set, setting, loving community and integration. In my practice I offer an environment of acceptance where you can explore the meaning your experience will have in your life, along with my support and guidance. I ask questions and provide challenges that to allow you to wander through your mind and heart verbally. I commit to doing my best to help you on your brave search. I provide talk therapy sessions in Victoria, Vancouver and online for individuals and couples at $100/$120 an hour. Please feel free to contact my for a free 30 min consultation so we can see if we are a good fit.