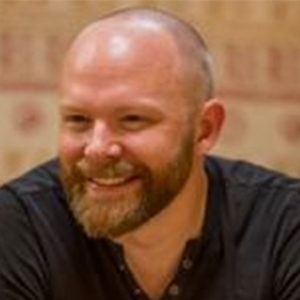 Medicinal Mindfulness LLC
Therapeutic Orientation:

Somatic, mindfulness based, alchemy, Jungian/Depth, Transpersonal
About Statement:

I am the executive director and lead facilitator for Medicinal Mindfulness, a grassroots consciousness company located in Boulder, CO. I am a professional psychedelic facilitator and work full time in the field facilitating legal psychedelic experiences using cannabis sativa and breathwork practices. I teach people how to hold space for others through our Psychedelic Sitters School program. Half of my practice is helping individuals and groups safely integrate psychedelic experiences and transition to lives that are in alignment with the inspiration they receive from working with these sacred medicines. I have experience working with severe mental health crises and PTSD, and experience supporting and empowering individuals to use these medicines safely and skillfully for healing, transformation and awakening. I have a Transpersonal, Somatic, Mindfulness-Based, and Jungian/Depth orientation. Community is an important intervention because so many of us are isolated and alone. I am available for individual phone sessions or in person sessions in Boulder. We have a number of groups to help reduce the cost of ongoing psychedelic support. Please feel free to contact me directly if you have any questions.