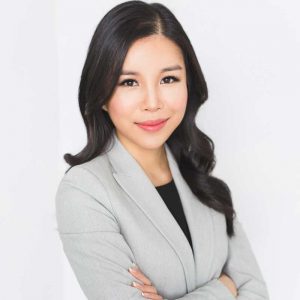 An Elegant Mind Counselling
Vancouver, British Columbia
Therapeutic Orientation:

Accelerated-Experiential Dynamic Psychotherapy, Emotionally-Focused, Mindfulness, Jungian, Gestalt.
About Statement:

Angela Ivy Leong obtained her Master's degree in Counselling Psychology from the University of British Columbia. She has a special interest in helping young adults triumph through anxiety, depression, issues with the self and struggles in their relationship with others. She works from a trauma-sensitive, attachment-based, neuroscience grounded way. Having experienced the healing potential of psychedelic states herself, she welcomes clients who are interested in exploring their experiences with altered states of consciousness in counselling therapy. Visit her website at www.anelengantmind.com to find out more about her approach and areas of expertise.