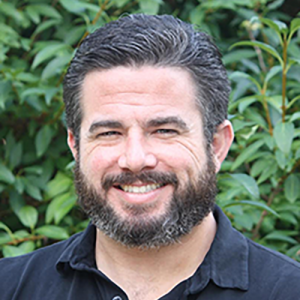 Therapeutic Orientation:

Psychodynamic / Integrative
About Statement:

My practice is a general outpatient practice, best suited for those who desire improvement in their love life, family life, work life, or in their physical health and wellness. My approach emphasizes the importance of practicing new behaviors outside of therapy. One practice that has been shown to be helpful, and which in many ways provides a groundwork for psychotherapy, is the practice of mindfulness. I encourage all of my clients to develop their own practice of mindfulness and often teach clients how to begin a practice of meditation. I also provide Integration Therapy for those who have experienced alternative treatments with psychedelic plant medicines. With the popularization of these medicines comes much misinformation and potential for misuse. If you are curious about these experiences, or have had experiences of your own, I'd be happy to work with you to make the most use out of these powerful medicines. Ultimately, my mission as a therapist is to help you live a better, more fulfilling life.