Dean Alan Sims M.A.R, LCDC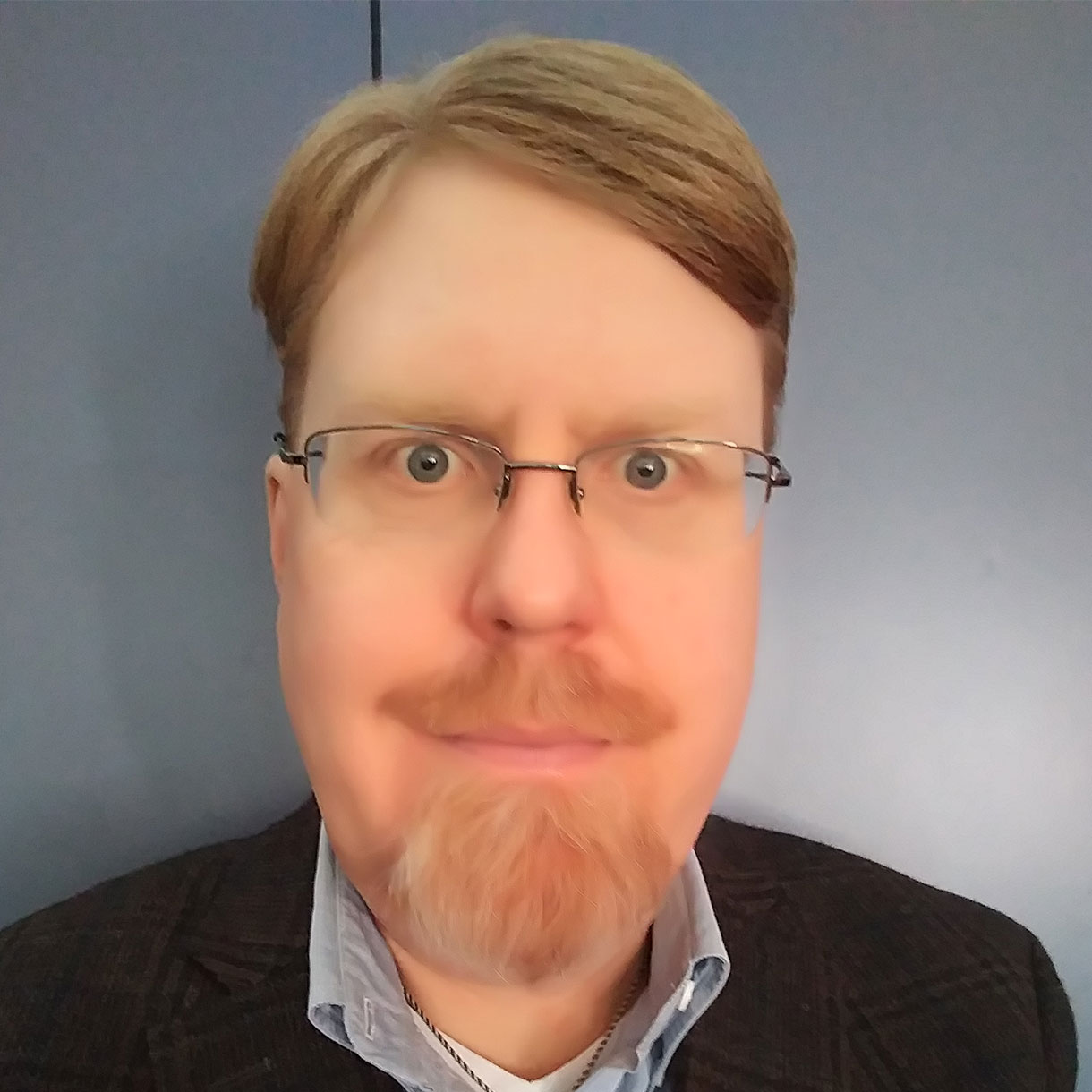 FIFTH DIRECTION / Access Breathwork
Galveston / Houston, Texas
Dean Alan Sims M.A.R, LCDC
Therapeutic Orientation:

Integrative Approach utilizing a transpersonal theoretical framework informed by a spiritualist cosmology. I see myself as a spiritual midwife; I provide space / presence for clients to explore and offer extensive resources to facilitate clients in finding their own frame of reference to better understand and integrate their experience.
About Statement:

I am honored to have clients share their experience and to be able to offer spiritual care and counseling to persons that are seeking to find a greater meaning in their experience. I have a Master's Degree in Spirituality in addition to my personal experience integrating psychedelic experiences into an organized framework that can become a resource for further spiritual development and growth. I help clients see the possibilities in the gift of their experience and find their own life vision and purpose. With extensive experience spanning over 29 years, I can work with persons of any level, faith tradition, or spiritual background. You can find out more at www.fifthdirection.org. I offer services online via a HIPPA compliant video conferencing app, by phone and e-mail, as well as in person in the Greater Houston Texas area. You may also be interested in working with me in an intensive residential setting, visit www.sirius-recovery.org for information. I have developed Access Breathwork as a tool that I use to help clients integrate and deepen their experiences and to further their journey of expanded self-awareness visit www.accessbreath.org for more information and to register.