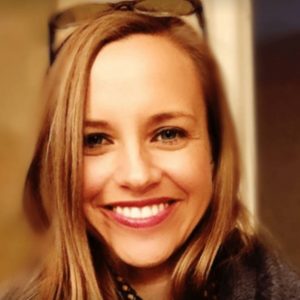 Therapeutic Orientation:

Transformational Recovery; Integration Work
About Statement:

Being True To You' offers coaching, courses, and certifications in support of addiction recovery and psychedelic integration. Through our virtual services, you are matched with the right coach for you and provided a variety of downloadable workbooks, materials, and classes to match your needs and goals. Our transformational recovery and integration program supports you before, during, and after your "medicine" experiences to help you get the most out of your journey. Your 'Being True To You' coach and the community keeps the conscious conversation alive and vibrant, in compassion and non-judgment, as you continue to process, heal, integrate, and transform yourself and your life.