Debbie Kadagian LMSW, H.H.C.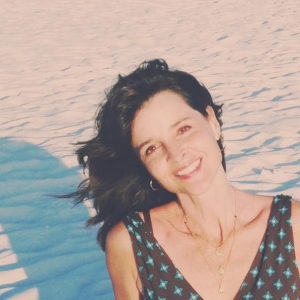 Debbie Kadagian LMSW, H.H.C.
Therapeutic Orientation:

CBT, DBT, person-centered, ayurvedic psychology
About Statement:

Debbie believes that all human beings are capable of transcending the pain and unease of their mind and finding joy and meaning in their lives. Through tried and true therapeutic techniques, including DBT (dialectical behavior therapy), CBT (cognitive behavior therapy), person-centered approach, psychedelic integration therapy and the ancient science of Ayurveda, Debbie addresses addiction, anxiety, depression and other afflictions of the mind. She believes that each person is a unique individual, and thus, needs a unique approach to their healing. Based on the concept that we heal when we believe we have the power to heal, Debbie aids each client to empower themselves to lead a healthy, joyful life.