Denise Renye M.Ed., M.A., Psy.D.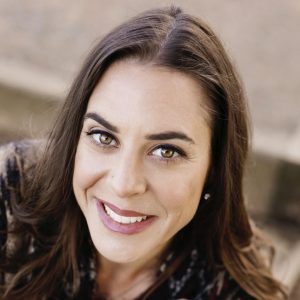 San Francisco, California Pennsylvania
Denise Renye M.Ed., M.A., Psy.D.
Therapeutic Orientation:

My approach is one of Integral Psychology weaving together the yogic psychology of Sri Aurobindo and Indra Sen, the conceptual underpinnings of my psychoanalytic psychotherapy together with Jungian analytical approaches including psychospiritual applications of authentic movement, active imagination, dream analysis and ritual.
About Statement:

Welcome! I assist in cultivating conscious connection and intimacy with oneself, nature and other. I am a certified sexologist and licensed psychologist invested in creating a safe space to explore your life, relationships, intimacy (with yourself and others), sensuality and sexuality in depth. Working together, we will build upon your strengths and expand your life's potential by tapping into your undiscovered aspects, creativity and intuition. My approach is direct, open and collaborative. We will work together so that your time and resources are respected.
My practice is unique as I use techniques of traditional talk psychotherapy, creative/expressive arts, nature-based healing, yoga therapy and holistic coaching. My approach spans psychoanalytic/ psychodynamic, mindfulness, transpersonal psychology, body-mind connection, and whole person concept. I also offer both therapy and wellness coaching appointments on the phone and online.
Each person is unique while having universal experiences. We are all beings that are complex and strong and delicate and simple. Together we will consider how mental, physical, and spiritual health and healing impact one another and increase your choices and possibilities in life. I offer sessions in-person, via video and telephone. I offer coaching for people out of the state of California.