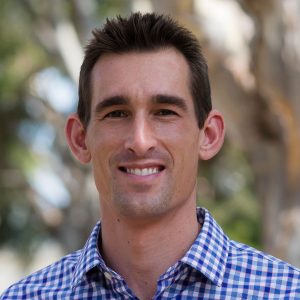 Psychotherapy Private Practice
San Francisco, California
Therapeutic Orientation:

Integrative: Psychodynamic, Transpersonal, Existential-Humanistic, Jungian. My Approach is also informed by harm reduction, trauma and attachment theory, and Vipassana meditation.
About Statement:

As Huston Smith eloquently put it, the task of working with entheogenic substances is to transform flashes of illumination into abiding light. I provide a safe and supportive space to help people psychologically and emotionally prepare for and integrate entheogenic experiences.

Engaging in therapy prior to such experiences can help set the stage for deeper psychospiritual growth and transformation. This can include help with intention setting, purpose, and emotional preparation.

Afterward, the "real work" begins in actively engaging the often profound insights and lessons we can receive. I will help you unpack, expand, process, and integrate your experiences so they can be incorporated into your normal state of consciousness and become a source of wisdom and enduring personal change. These powerful medicines can also be very destabilizing as they unearth unconscious material, potent somatic states, traumas, unresolved conflicts, and rejected aspects of ourselves and our culture. Integration work can help you digest and absorb these experiences so they become sources of growth and positive change.

I work from an integrative perspective that bridges psychodynamic, transpersonal, and humanistic-existential approaches while incorporating harm reduction, trauma research, and Jungian archetypes. I also bring 10 years of experience as a Vipassana meditation practitioner.