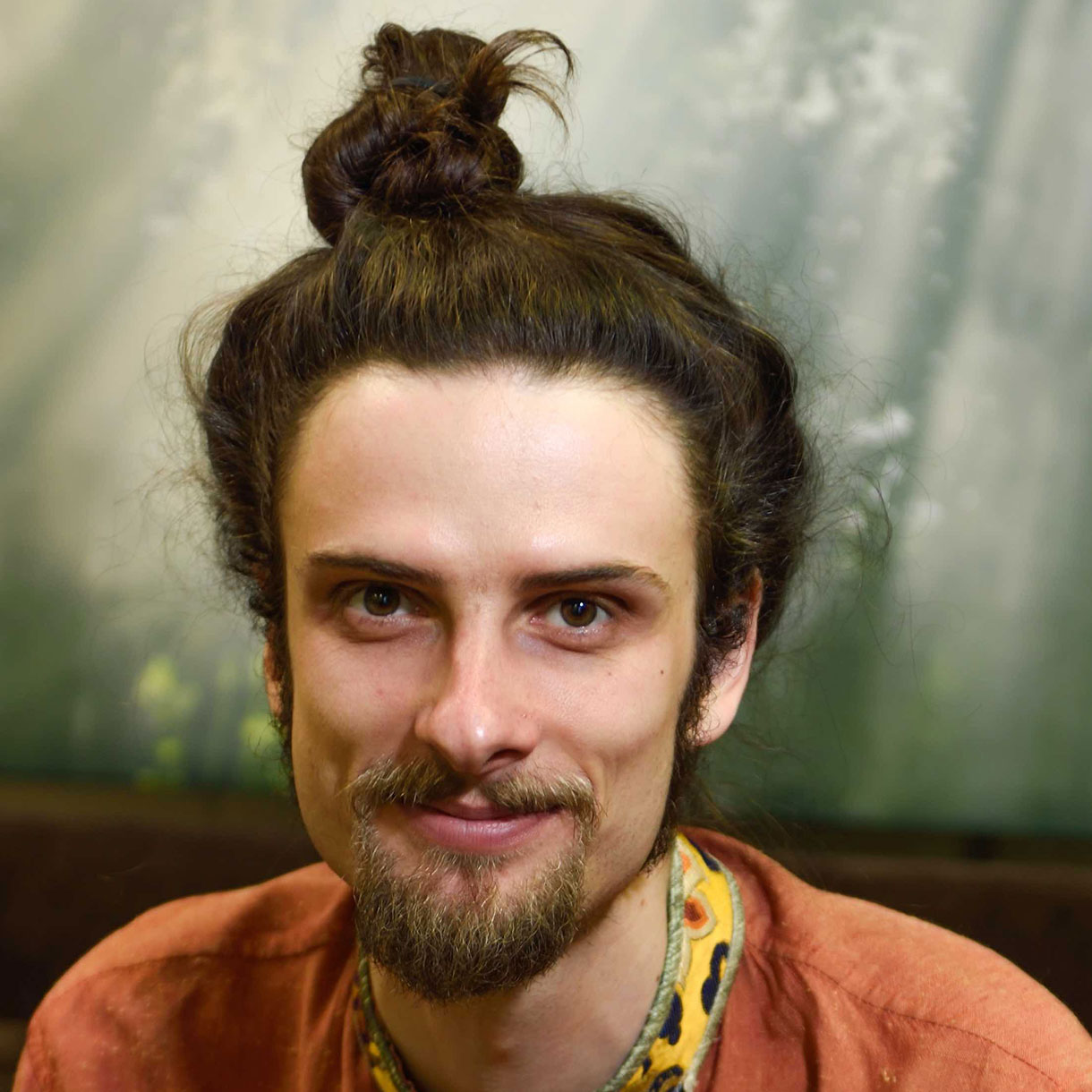 Therapeutic Orientation:

Gestalt, Somatic, Transpersonal, Shamanic, Jungian, Holistic.
About Statement:

I'm here to assist and support your healing process. Healing holistically means following the guidance from the body back into a state of wholeness. I believe that symptoms are not something to go to war with or get rid of, but rather they can be a compass to track where there is emotional pain. I will invite you to become more familiar with your body sensations through mindfulness so that your medicine journey can be integrated and meaningful.