Elizabeth M. Nielson Ph.D., CASAC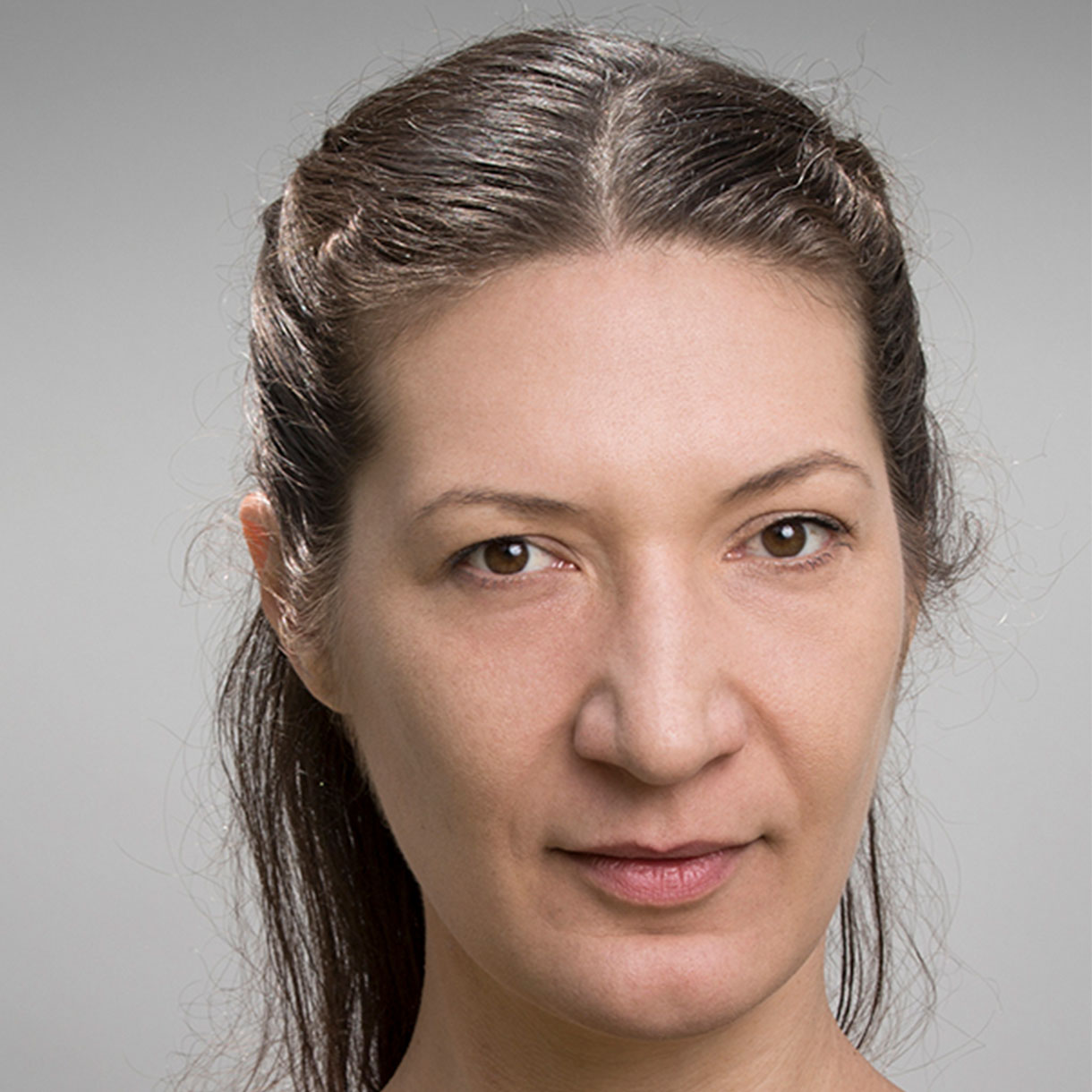 Center for Optimal Living
Elizabeth M. Nielson Ph.D., CASAC
Therapeutic Orientation:

Integrative, psychodynamic, harm reduction, mindfulness, and psychedelic psychotherapy.
About Statement:

I am a licensed psychologist providing psychedelic harm reduction and integration as part of the Psychedelic Education and Continuing Care Program at the Center for Optimal Living. As a psychedelic therapist trained at NYU and MAPS on the psilocybin and MDMA clinical trials, I integrate the principles of psychedelic-assisted therapy with psychodynamic, mindfulness, and harm reduction approaches. I offer consultations, individual sessions, and group psychotherapy in a comfortable, private psychotherapy office. As a psychologist my services are confidential and insurance reimbursable.