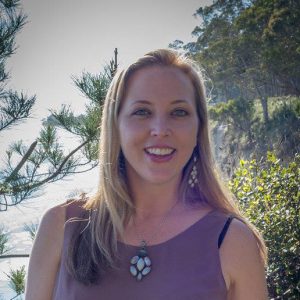 Therapeutic Orientation:

Psychodynamic, transpersonal, somatic, Ayurvedic, Yogic
About Statement:

Emily Rose Heard offers a unique Mind Body approach to Psychedelic Integration work based on over a decade's experience as an Ayurvedic Practitioner and Yoga Therapist. She supports somatic healing and spiritual transformation through plant medicines, and specializes in working with women. With over 25 years of experience working with plant medicines, Emily is completing her Masters in Integral Counseling Psychology with a focus on psychedelic therapy and research.