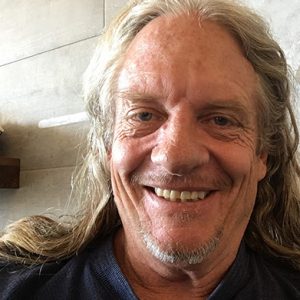 Power, Love, & Presence LLC
Therapeutic Orientation:

Internal Family Systems (IFS), Somatic Experiencing, Pathwork
About Statement:

As a trauma survivor myself who has substantially recovered using psychedelic psychotherapy, Somatic Experiencing, and Internal Family Systems, I have offered psychedelic integration support since 2005 to several hundred clients. I offer non judgmental and private support for those seeking to heal from known and unknown trauma and attachment issues. Whether you are a private person seeking more understanding, or someone in the public eye seeking support that is desiring support that is discreet, I seek to help you in the healing and awakening process.