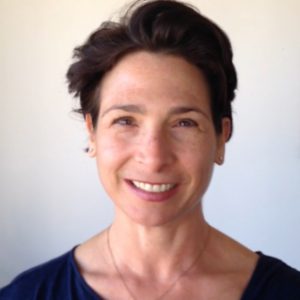 Private practice and Recover Integrity IOP
Therapeutic Orientation:

psycho dynamic, Hakomi, energy medicicne, somatic experiencing
About Statement:

I am a board certified psychiatrist-and I found myself dissatisfied with the scope of what Western medicine was able to offer my clients. So I have been on a journey to discover ways in which we can evolve and develop a broader sense of our own humanity. It seems the barriers to our own happiness are often tied up in self protection. I believe creating the space where we can feel safe allows us to feel more comfortable developing a sense of curiosity around our self identity and choices as well as develop a sense of creativity and imagination and live life to its fullest.

We are complicated creatures and it has taken us many years of experiences and usually some trauma to become who we are now.

I believe strongly in the mind body spirit connection and have tailored my practice with a creative approach.

I appreciate that engaging in a therapeutic relationship can be a delicate and difficult process and do my best to honor that.