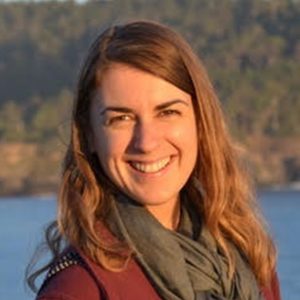 Therapeutic Orientation:

depth, psychodynamic, relational, holistic, somatic
About Statement:

Dr. Genesee Herzberg is a psychologist with a private practice in Berkeley, specializing in working with trauma and integrating psychedelic experiences. She is skilled at creating a safe, warm, and nonjudgmental environment in which people can feel comfortable being real. She takes a holistic approach to her work, with an underlying belief that the mind, emotions, body, and spirit are interconnected. Her gentle curiosity and compassionate understanding support people in sorting through confusion, overcoming challenge, improving relationships, and becoming more authentically themselves. She enjoys working with people of all ages, races, ethnicities, genders, and sexual orientations. She is a meditation practitioner and incorporates meditation and mindfulness into her work.