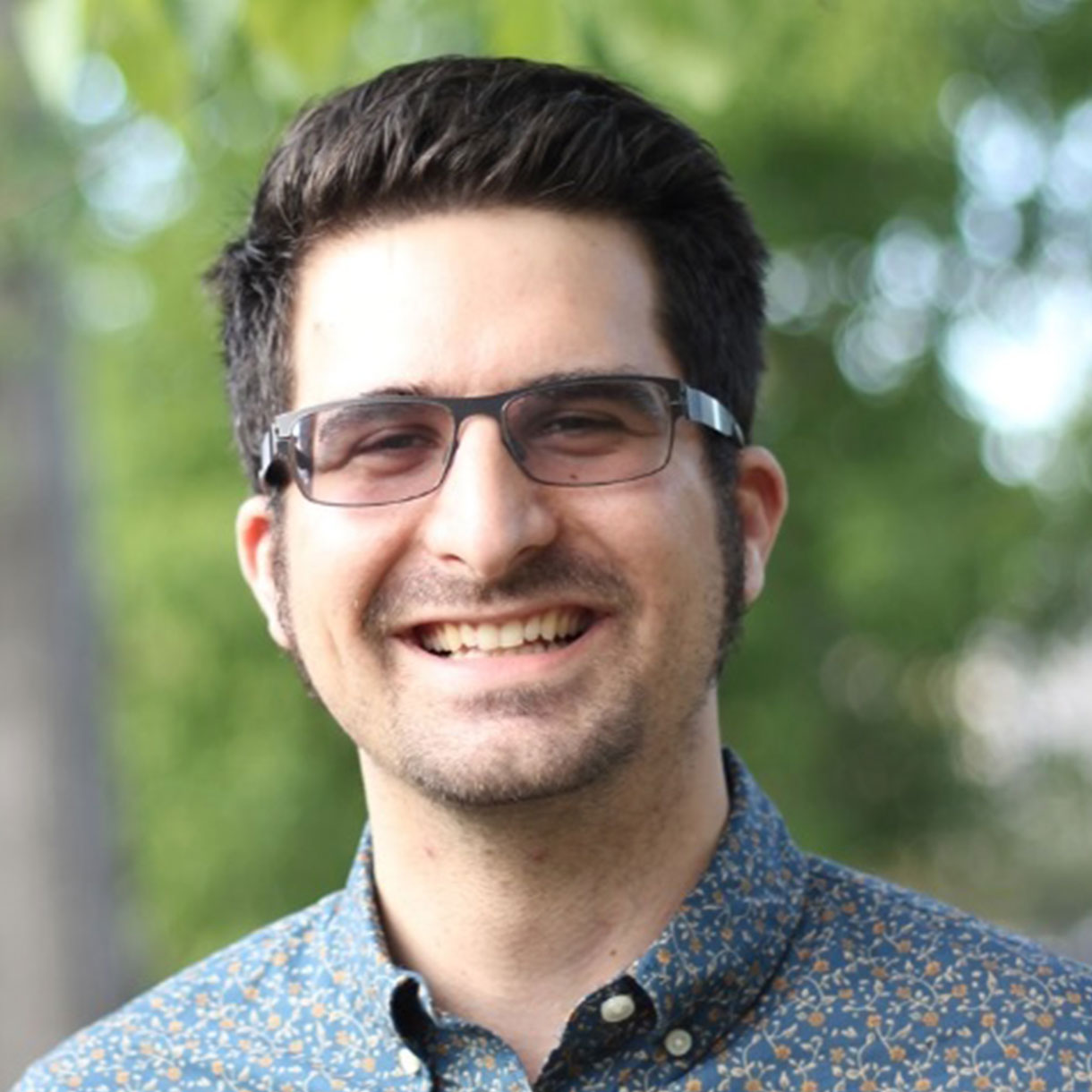 Psychedelic Education and Continuing Care Program
Therapeutic Orientation:

Psychodynamic, Integrative Harm Reduction Psychotherapy, Mindfulness-based, Psychedelic Integration
About Statement:

Ingmar Gorman, Ph.D., is a clinical psychologist who specializes in assisting populations who have had experiences with psychedelics and other psychoactive compounds. He is the Director of the Psychedelic Education and Continuing Care Program, where he leads groups, trainings, and works with individual clients. Dr. Gorman is also site co-principal Investigator and therapist on a Phase 3 clinical trial studying the potential psychotherapeutic utility of MDMA for post-traumatic stress disorder. He is a NIH funded fellow at New York University and a board member of Horizons Media, Inc., a not for-profit educational charity and organizer of the Horizons Conference: Perspectives on Psychedelics.