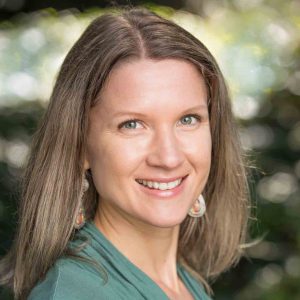 Therapeutic Orientation:

Shamanic, transpersonal, humanistic
About Statement:

Non-ordinary states of consciousness can be unfamiliar and scary. They can open up new worlds and states that are hard to integrate in our day-to-day lives. Sometimes they bring unresolved trauma and painful patterns to the surface that could make you feel unsettled and lost. Psychotherapy offers support in integrating such experiences and using them for growth and healing.

My approach is supportive, depth-oriented and holistic which means I believe in the unity of body-mind-spirit. I am trained in Transpersonal Psychology and a big part of this training included working with non-ordinary states of consciousness that are accessible through yoga, meditation, or entheogens. I help clients ground their experiences in this reality, find meaning in them, and use them for one's healing and growth.