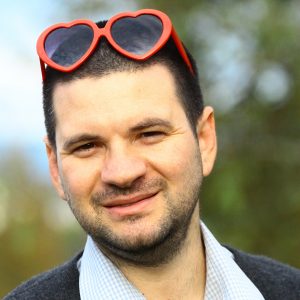 Vancouver/ Burnaby, British Columbia and Offeburg, Baden-Württemberg
Therapeutic Orientation:

Expressive Art Therapy (EAT) and Counselling, Compassionate Inquiry (CI), Mindfulness
and Forgiveness Coach, Narrative and Solution Focused Therapy.
About Statement:

I offer plant medicine integration and preparation prior to any plant medicine retreats or microdosing protocols, with the intention to get the best results with any psychedelic medicines. Integration will happen through Expressive Art Therapy using the arts for self care and self expression, processing thoughts and emotions using visual art, writing, dancing, vision quests, crafting and land art.

My upbringing, exploration through fasting, vision quests and teacher plants has taught me to integrate and work with the invisible realm, helping people to navigate through life transitions, questions of meaning and identity, grief and loss. My daily practice helps my clients to heal by learning to slow down, to hold their pain, forgiving oneself and others, giving thanks and developing a daily gratitude practice.

Our conversation will be about safety, setting intentions and what you want to get out of this journey. Screening you through the "Compassionate Inquiry" approach by Dr. Gabor Mate will help me recognize and examine your unconscious dynamics, beliefs and fears, which might come up when you digest plant medicines.

I speak fluent German and English, I look forward to hearing from you.