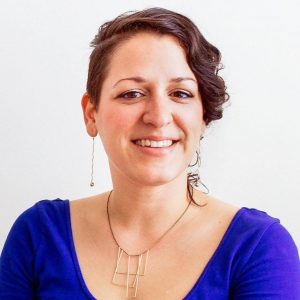 San Francisco, California
Therapeutic Orientation:

About Statement:

Psychedelic experiences can be life-altering and returning to the daily grind can feel challenging. Integration allows you to regain balance and incorporate new knowledge and insights. Utilizing cognitive behavioral techniques, mindfulness, and insight-oriented therapies we can work together to help you make meaning of your psychedelic experience. By providing a safe, confidential, nonjudgmental environment we can: explore your insights, identify small steps that incorporate insights in your daily life, process difficult emotions or visions that came up during the experience, and maximize the healing potential of your journey while reducing harms and negative consequences.