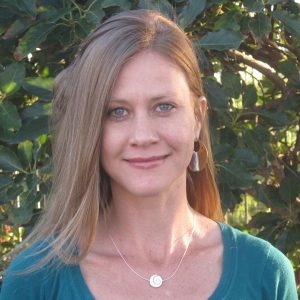 Therapeutic Orientation:

Somatic, Relational, Hakomi
About Statement:

Helping to guide to people into their own organic processes of healing is a passion of mine. Each one of us has the capacity to heal from the inside out. Given the optimal conditions, we naturally will move toward healing and growth. Like a flower, we each have the potential to blossom.
Real healing can occur through developing a secure, solid, safe, and grounded relationship. From that place of connection, the seeds of growth can take root. We come alive when we feel connected to ourselves, to others, and to the world.
My approach is holistic, relational, and body-centered. My work draws from my training in somatic psychotherapy, shamanism, and the Hakomi method, a mindfulness-based technique for working with clients. I see the body, mind, and spirit as pieces of one whole, and consider each to be an integral part of the therapy. We work to recover that sense of wholeness in you. Together we clear the way for you to walk on your own unique life path with joy.