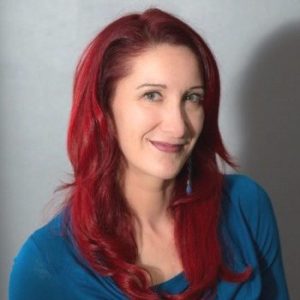 San Francisco, California
Therapeutic Orientation:

Integrative: psychodynamic, depth/Jungian, harm reduction, motivational interviewing, mindfulness/CBT narrative/existential, transpersonal, Hakomi, Internal Family Systems, social justice
About Statement:

I am currently collaborating with a physician (who also has a certificate in psychedelic-assisted therapy) to provide Ketamine Assisted Psychotherapy in a private practice setting, and from within a depth/transpersonal therapeutic frame.

Additionally, I provide psychedelic integration and psychotherapy for the psychedelic/Burner/psychonaut communities. I have 19 years of experience as a therapist, and was trained at California Institute of Integral Studies (CIIS) in transpersonal perspectives on healing. I am certified as a Spiritual Emergence Coach, and approach altered states of consciousness from a nonjudgmental and exploratory stance.

I welcome those who may not feel as comfortable in all treatment spaces: members of the LGBTQQIAAP communities, gender-creative folks, people of color and members of marginalized groups, size acceptance activists, sex workers, those in poly/open relationships, kink/BDSM practices or identities, iconoclastic artists, nerds of all stripes, and everyone else who struggles with how to succeed on this planet without forcing themselves to fit in.