Jessica Petrone LPC, M.S.CMHC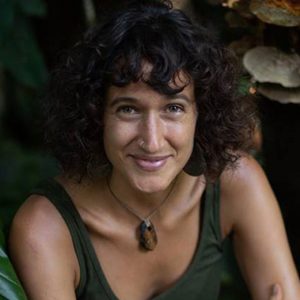 Denver, Colorado and Dominical, Puntarenas
Costa Rica, Canada and United States
Jessica Petrone LPC, M.S.CMHC
Therapeutic Orientation:

Integrative and Holistic, Humanistc
About Statement:

I offer holistic and integrative counseling and coaching, focusing on a whole-person approach to psychotherapy. Through this work we incorporate all elements of wellness, including mind, body, spirit, emotion, and nature, in order to foster meaningful growth and change. I am deeply called to work with individuals using or sitting with psychedelics and sacred plant medicines; my passion is to work with people to help unpack their journeys. Through integration counseling I assist individuals' processes through their transformational experience(s) and expansive states of consciousness in a way that can help them access more meaning and healing through their work with psychedelics and plant medicines. Some individuals reach out for pre-session integration as well, where I help folks to prepare as they step out to embark on their journey. It is always such an honor to sit with another as they take steps forward on their path towards deeper self-knowledge and individuation.