Jill Koziey BA(Psych), MPCC, RPC, CHT, CTP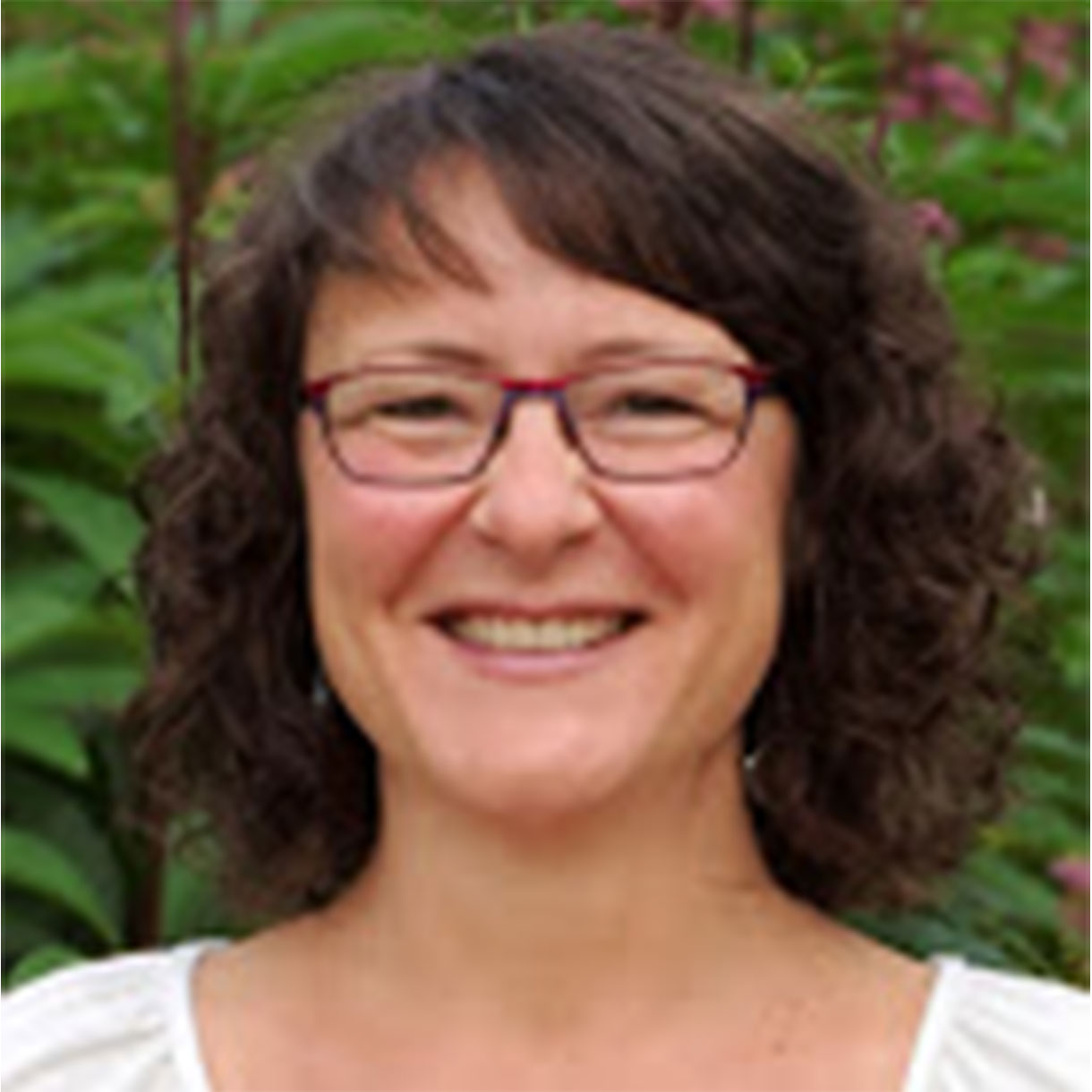 Canadian Professional Counsellors Association (CPCA), Canadian College of Professional Counsellors and Psychotherapists (CCPCP)
Jill Koziey BA(Psych), MPCC, RPC, CHT, CTP
Therapeutic Orientation:

Somatic and mindfulness-based
About Statement:

I use a unique combination of therapeutic practices based on over 25 years of experience in the areas of psychology, holistic health, and meditation. Through my own personal and professional experience, I have witnessed the transformational power of psychedelics used in conjunction with integration therapy.

While the use of psychedelics alone for the purposes of personal growth is often a life-changing experience, the effects of this experience can wear off in time as our familiar life habits take over. Integration therapy provides the opportunity to maintain, and deepen, the results of psychedelic experiences by "rewiring" our brain's neural pathways. This occurs through the consistency of integration therapy, with the stage having been set through our psychedelic experiences.

Another important consideration when using psychedelics therapeutically is setting intentions before entering a psychedelic experience. In approaching our upcoming experiences with awareness, we often go more deeply into the experience than had we gone in without intention.

My therapeutic approach is calm, mindful, and respectful. If you would like support in setting an intention for an upcoming psychedelic experience, or in bringing your experience forward and integrating it into your daily life, I invite you to contact me.