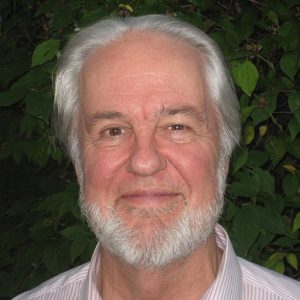 Previously Psychiatry Dept, U. Maryland School of Medicine
Therapeutic Orientation:

Spiritual, existential, interpersonal
About Statement:

Currently in private practice of psychotherapy working with individual, couples, families and psychotherapy groups. I love what I do. My first job after getting my Ph.D. was doing psychedelic-assisted psychotherapy and it has informed everything I have done since. I believe that psychedelic experiences, when successfully integrated, are of enormous benefit to the experiencer and ultimately to all of humanity and Mother Earth.