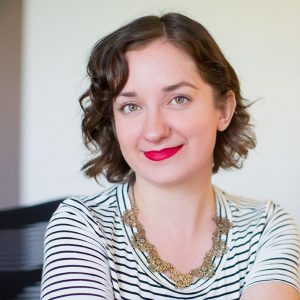 Tucson Counseling Associates
Therapeutic Orientation:

Eclectic w strong focus on existential, person centered, critical race theory and feminism
About Statement:

My therapeutic style is informed by feminism and social justice, seeking to collectively dismantle systems of violence and oppression. I believe many of the dis-ease in our lives is rooted in a normal response to a broken system that is then pathologized and stigmatized especially when it comes to sexuality and altered states of consciousness. In addition to the tools of my Western clinical training (e.g. CBT, EMDR), I have an eclectic and intuitive approach that invites your collaboration to help you take control of your life and choose which changes you need to make for lasting effects.

I believe that everyone has the answers to their problems within them and given an accepting and nonjudgmental environment, they can gain the courage to remember their own inherent worth and wisdom. My approach is to address the core negative self-beliefs that adversely impact one's choices and puts strain on your relationship with yourself and others.