Kate Siner Ph.D., M.A., LMHC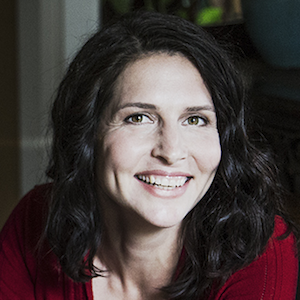 Dr Kate Siner Enterprises
Kate Siner Ph.D., M.A., LMHC
Therapeutic Orientation:

Humanistic and Transpersonal
Integrative
About Statement:

Integration is a vital part of the ceremonial process. Integration is how all of your insights become a part of your everyday reality.

Integration sessions can focus on (but are not limited to):
1. Skills and tools for bringing your learning into your every day life
2. Processing insights or challenging events
3. Energetic clearing or healing
4. Education about ceremonial work or spiritual development
5. Spiritual Practice Development

A little about me (Kate): I have over 20 years of experience in the healing arts including a PhD in Psychology. I have traveled all over the world to study medicine work (But my heart belongs to Umbanda) I am trained in many other methods of healing and have developed my skills to the point that I train other practitioners. I am exceptionally skilled at assessing the origin of a particular challenge that someone is facing and designing a transformational process that is appropriately aligned to both the person and the issue they are facing. Deeply spiritual my approach to things is still quite grounded and practical –its about walking the walk not talking the talk.

If you would like a session (or think you might like a session), please send me an email to admin@katesiner.com and we will talk about next steps.