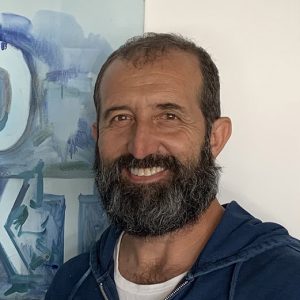 Therapeutic Orientation:

Humanistic, Affirmative Psychotherapy, Spiritual Psychotherapy, Post Modern, Narrative
About Statement:

I help the essential self emerge and and to live fully. This work is done by examining the past, present and future. We look at where our resilience and struggle are rooted. We examine where the future is welcoming and possible or bleak or impossible. And, we explore the present moment where there can be comfort and beauty or pain and fear. In this process the goal is to build a trust in self, the world and others. To build a life and lifestyle that is congruent with the essential self, and with it the possibility of lowering defenses that are no longer necessary.

I work with a range of ages and identifications and specialize in working with marginalized people. I have extensive experience working with presentation fo symptoms described as addiction, Trauma, Depression and Anxiety.