Laurie Maddox Ph.D., LCSW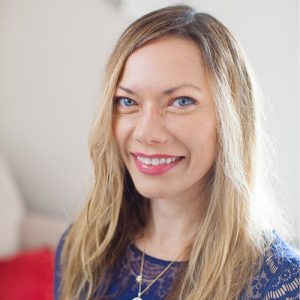 Laurie Maddox Ph.D., LCSW
Therapeutic Orientation:

I utilize a combination of Psychoanalytic, Mindfulness, Existential, Somatic, and Jungian/Transpersonal therapies.
About Statement:

I am a licensed psychotherapist with private practice locations in Orlando and Winter Park, Florida. I am also a licensed psychological assistant in California. My license numbers are #5208 and #94026507. My treatment method is based in depth psychotherapy with an emphasis in contemporary psychoanalysis. As a Kundalini yoga teacher I also incorporate contemplative principles of mindfulness, presence, and attuned body-centered awareness into my work with clients. In addition to my private practice, I offer integration services for those who are working with sacred plant medicines or considering this path for expansion or healing. Working with ayahuasca can be a psychological deep dive into the unconscious, and integration therapy offers an in-depth exploration that can help to strengthen the learning one receives in ceremony. Sessions may include: translating insights from your journey into your life as it is now, creating meaning from your experience, exploring practical tools and new practices for daily life, discovering your next steps, and making an action plan. I also offer pre-ceremony preparation sessions to support you in refining your intentions, clarifying your motivations, and preparing psychologically for your journey.

Plant medicine often has the profound capacity to get to the root of psychological and physical problems, by bringing unconscious content into awareness. The wisdom that ayahuasca activates is the flowering of our natural intelligence to catalyze healing and growth. The important step of integration refers to the inner work one does in the days, weeks, and months following the experiential journey, and can help to explore any connections to early life experiences or unprocessed trauma. My training in meditation and archetypal psychology are incorporated during integration sessions to support your healing in a way that honors mind, body, and spirit. Integration sessions also help those who are struggling with depression, addiction or traumatic past events. I provide integration therapy in-person or online via Skype or Zoom.