Leanne Whitney Ph.D., RYT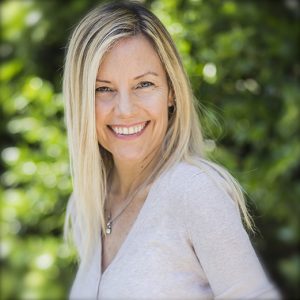 Leanne Whitney Ph.D., RYT
Therapeutic Orientation:

Psychodynamic, Jungian, Integrative, Holistic
About Statement:

With over twenty-five years researching the mind-body connection and, for almost twenty years, the interrelation of the mind-body connection with pure consciousness—it is my calling to work with individuals who are looking for guidance beyond traditional psychotherapy.
These in-depth soul sessions tend to spiritual experiences that have been deeply moving and, sometimes, alarming.
If you have experienced what is often referred to as a non-ordinary state of consciousness (whether spontaneously or through use of psychedelics), I offer a safe space to process the breakthrough, containment for the sometimes overwhelming amount and nature of the phenomena, and tools to ground and gain perspective.
Designed to support your healing process mentally, emotionally, physically and spiritually, the session lengths are tailored to the individual.