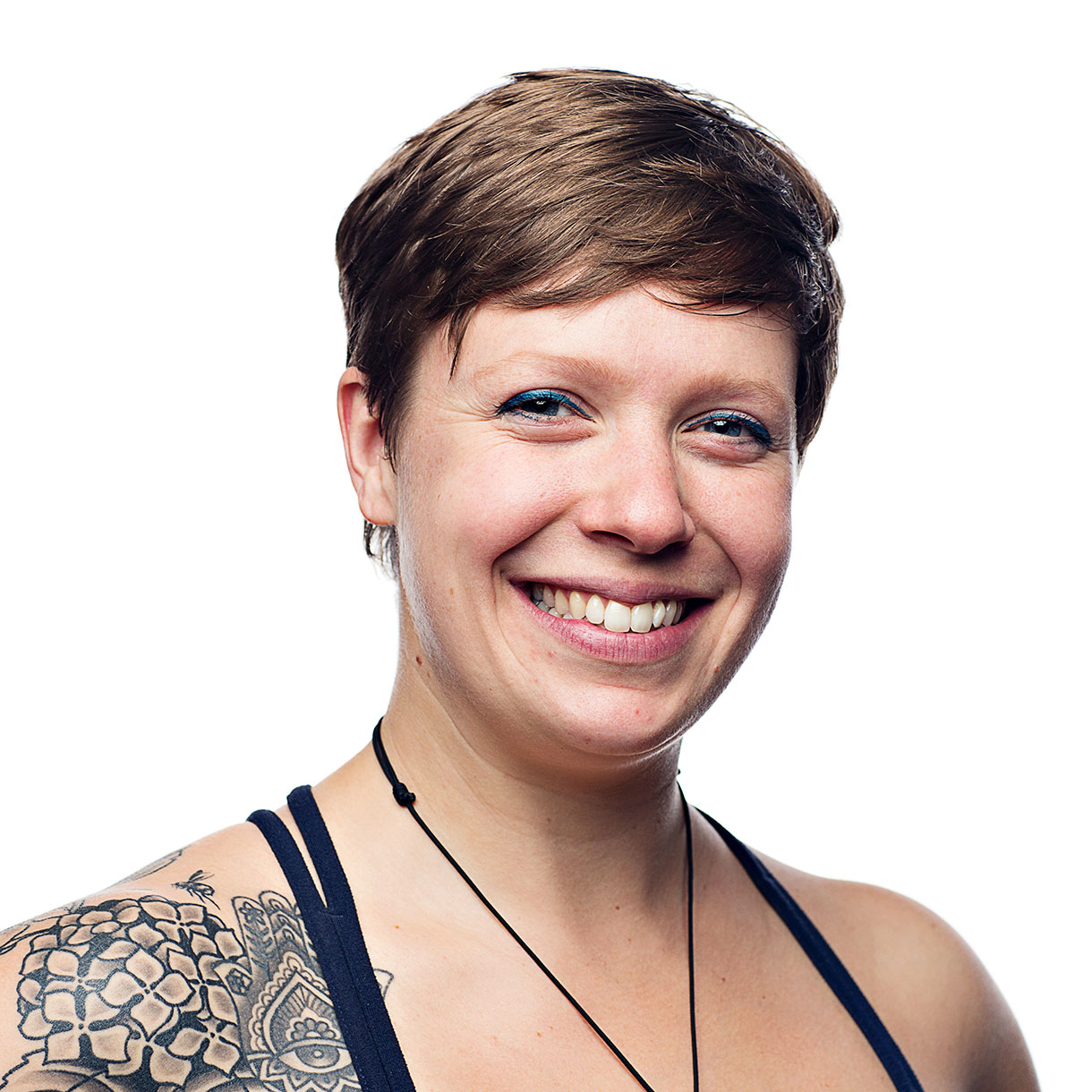 The Psychedologist; Boston Entheogenic Network
Tyngsborough, Massachusetts, New York, and Connecticut
Therapeutic Orientation:

Clinical Psychology master's degree; my orientation is integrative of a feminist perspective, eastern and western psychological approaches, ethnobotany, transpersonal theory, and the value of the individual's lived experience.
About Statement:

I am a teacher, writer, and community organizer. As a cofounder of Boston Entheogenic Network, host of the podcast "The Psychedologist: consciousness positive radio," and an author for Psymposia, I am an active advocate to the psychedelic community and the overall movement for cognitive liberty and collective healing. My work focuses on phenomena related to the human experience of consciousness through a social and climate justice lens. I am not a licensed therapist, but I am happy to hear your situation/needs and point you in the direction of supports in your area and potentially helpful books and online resources.