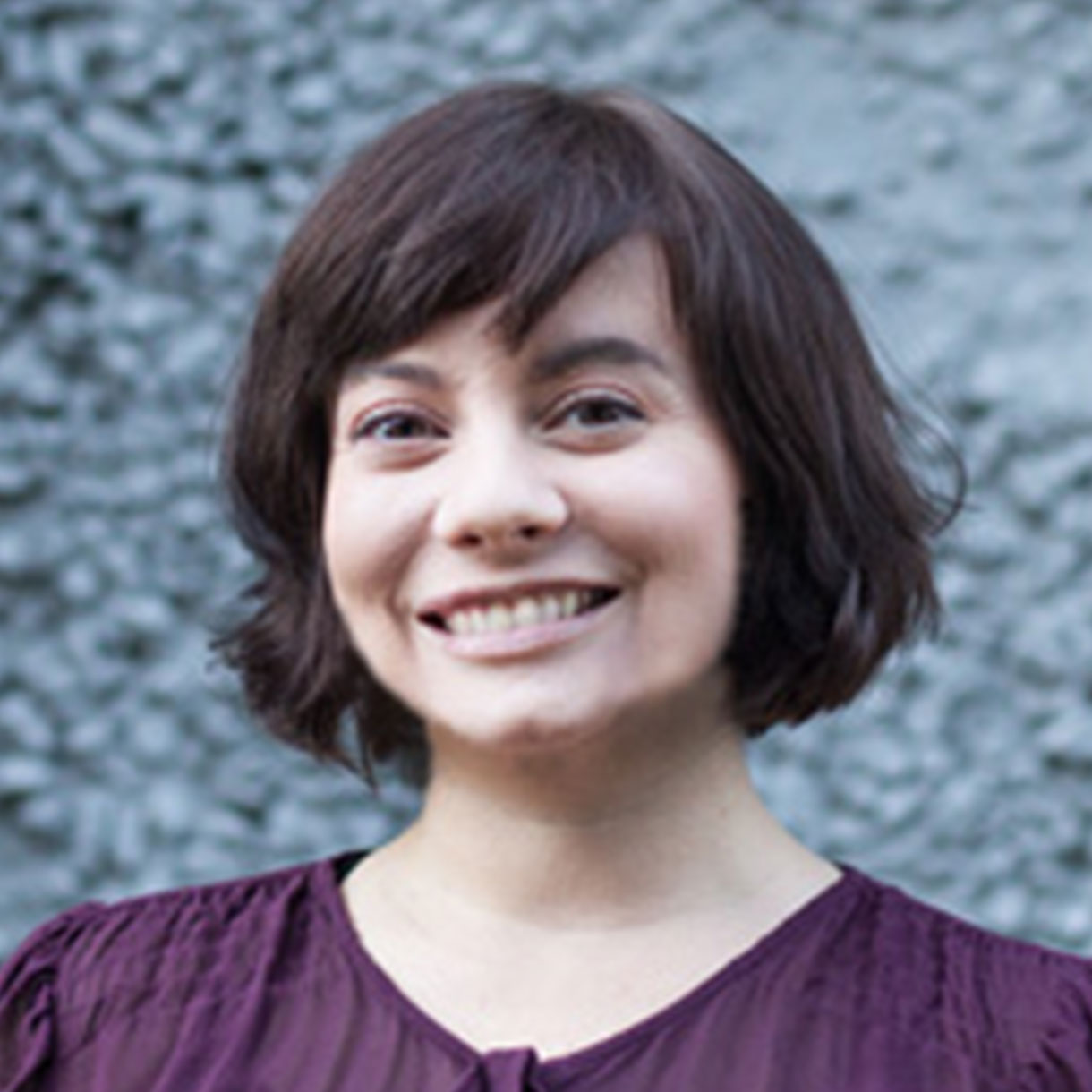 Therapeutic Orientation:

Somatic, trauma-informed, art therapy, transpersonal
About Statement:

I have been practicing in Oregon since 2007, working in addiction treatment, community mental health, and private practice. My practice focuses on trauma, PTSD, anxiety, and non-ordinary states of consciousness, including psychedelic integration. I am trained in EMDR, Art Therapy, and cognitive behavioral therapy, and as a certified yoga teacher I may incorporate mindfulness, breath, and body awareness into sessions when appropriate to facilitate relaxation and grounding. I strive to create a trauma-informed, non-judgmental healing space for my clients. I welcome people from diverse cultural backgrounds and lifestyles, and am LGBTQ affirming.