Lily J. Kotila M.A., M.A.T, Ph.D.(c), LMFT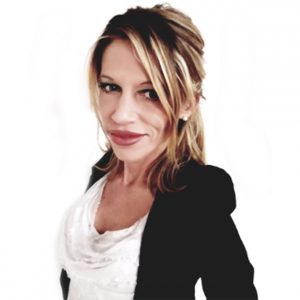 San Diego Therapy, IboGreen
San Diego, California and Tijuana, Mexico
Lily J. Kotila M.A., M.A.T, Ph.D.(c), LMFT
Therapeutic Orientation:

Eclectic techniques from multiple therapeutic modalities (primarily identifying the problem, emotion, belief about self and vibration in body by using the traditional EMDR protocol) coupled with an option to explore "life" via spiritual understandings and sense makings which often provide/expand a very different picture and interpretation of any given event or series of interactions.
About Statement:

I believe clients find me based on unconscious spiritual connections. I don't spend a lot of time focusing on regurgitation of the story and/or the problem yet at the same time, I do not shut one's share or emotional self down. I open space for clients to share life pieces they feel are important. I ask questions to help me fill in any gaps that are helpful from a therapeutic perspective. Together, we examine alternative storylines for integrated false belief systems. I offer and or invite different behavioral, talk and timing approaches in order to transform one's scenario. Dependent upon person, we role play this new way of being in the world. By changing perspective of one's self with respect to other, and repositioning the self in conjunction with eliminating all negative self talk or buying into self talk of others', one becomes free of entanglement with the problem. Even if the problem still exists, the individual's relation to it has been transformed.