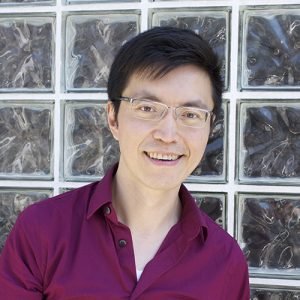 San Francisco, California
Therapeutic Orientation:

CBT, somatic, transpersonal, trauma-informed
About Statement:

My therapeutic approach synthesizes research-based best practices with psychological insight, and is significantly influenced by mindfulness, positive psychology, somatic psychology, trauma research, emotionally-focused therapy, cognitive-behavioral therapy, developmental neuroscience, multicultural and systems thinking.

I see you as a whole person with your unique set of strengths, values, and resilience – and who long to become more passionate, more authentic, more alive, more aware, more effective, more content, and more connected with yourself and those you love.

My role as a psychotherapist is to support your unfolding journey towards healing and growth, by working collaboratively to identify exactly what get in your way in achieving the next level, developing strategies and practical skills to meet the challenges. The primary intention I hold in therapy is to enhance your ability to make choices and take actions that are both effective towards your goals and congruent with your deeply-held passions.